Main Content
Welcome To
Butewicz Lifestyle Equestrian Properties
Sisters. Partners. Equestrians.
Jump ahead with the team of lifelong equestrians who deliver championship results for all your real estate needs with over $40,000,000 SOLD in farm properties.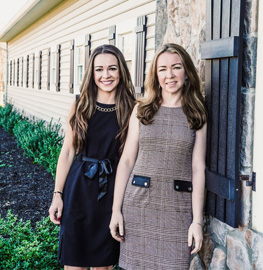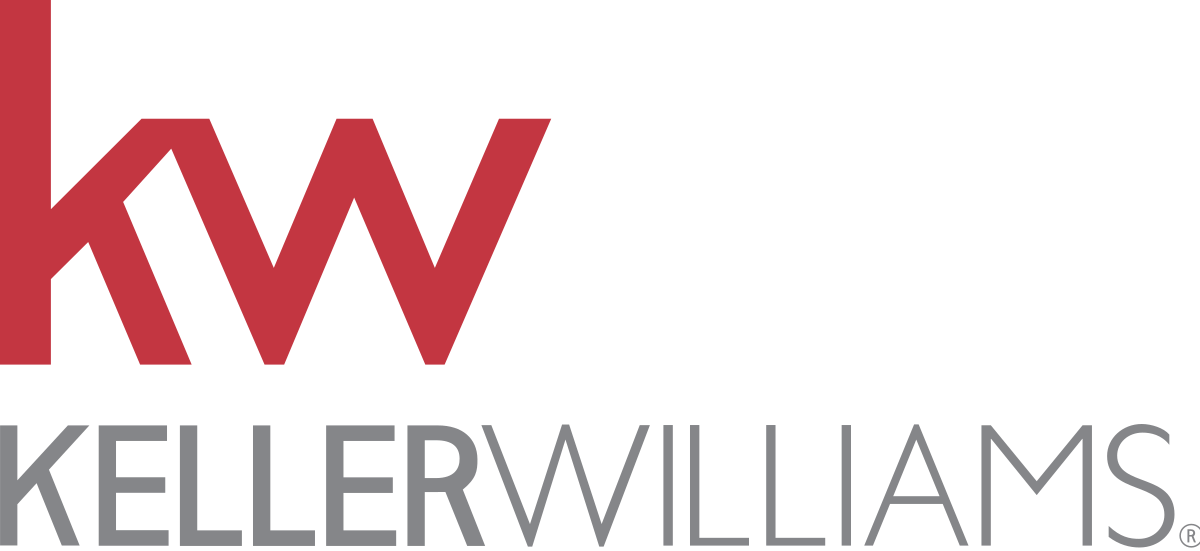 Recent Posts
View More
Testimonials
Stacy & Amy (Sisters) are the best realtors out there. I have worked with them, representing me in both buying and selling Real Estate - Horse farms &...
- Affan Iftikhar, Polo Player
I could not be more grateful to Amy and Stacy for the work they have done. I would not be living in the home I am today if it wasn't for Amy working m...
- James Mitchell, Equine Chiropractor
View More